Property Maintenance and Repairs
Jun 07, 2022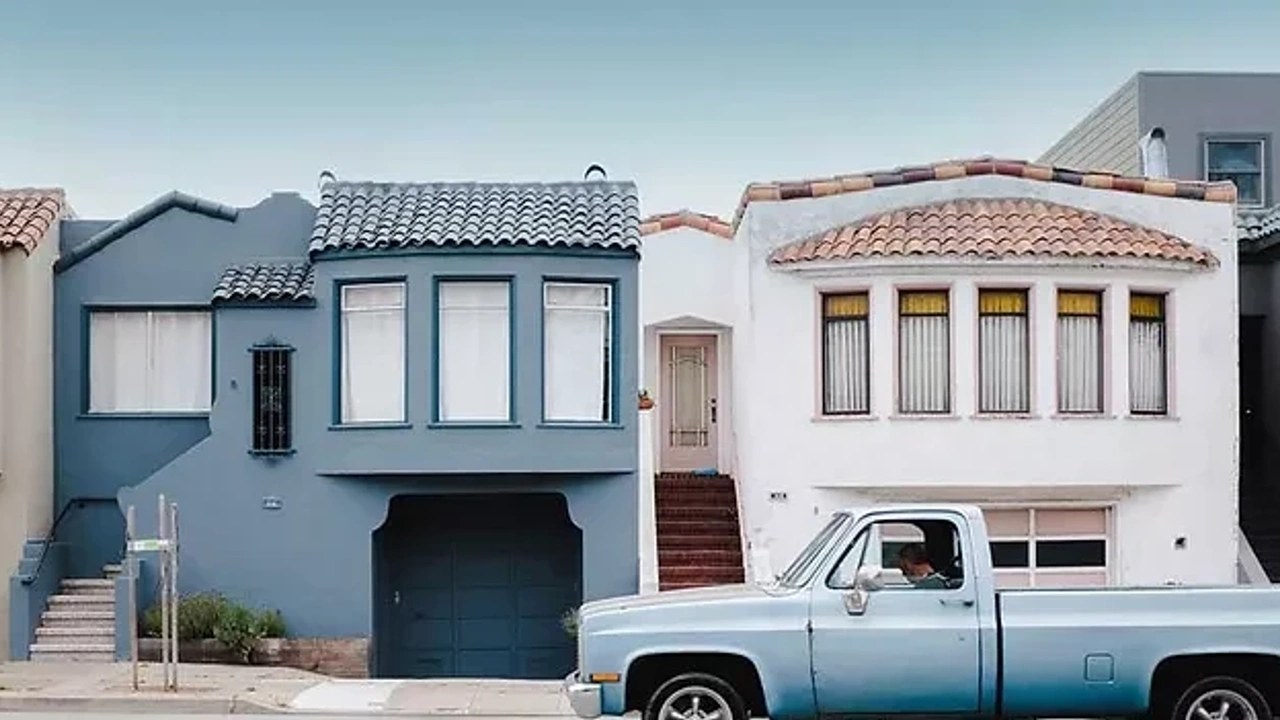 A top responsibility of a property manager is preserving and increasing the value of owned properties. They should quickly address tenant issues and requests while providing owners with a transparent system of spending their money. The best property managers accomplish this with their internal staff and network of qualified and licensed vendors whom they trust.
Before hiring a prospective property manager, some issues should be discussed and reviewed with them:
Questions to Ask a Property Manager or GC before hiring them
How does the property manager track incoming resident maintenance requests and subsequent work orders?
A property manager should have a system that efficiently answers tenant maintenance requests, and tenants should be able to submit their requests online.
How are after-hours maintenance requests and emergencies handled, and who handles them?
There should be someone qualified to handle tenant emergency requests at all times.
What system do they have in place to practice preventative maintenance?
Preventative maintenance is how a property manager maintains the value of your property and avoids letting minor issues become more significant and more expensive problems later on. This involved predefined maintenance, inspection schedules, and promptly addressing known issues.
Do they have a maintenance crew?
Maintenance crews should be covered by workers' compensation, licensed, bonded, insured, and available 24/7/365.
What contractors do they work with?
Contractors should also be covered by licensed, bonded, and insured workers' compensation. Does the management company oversee the contractors' work for quality, code compliance, and cost-effectiveness?
Some owners like to take the extra step of researching the primary vendors to make sure there are no red flags.
Do they have any conflicts of interest with their vendors?
Relationships should be solely based on good work and the best price. Vendors reward management companies for their business, but these should be discounted rates, which benefit the owner, rather than "referral bonuses" that go to the management firm.
What rules do they have in place regarding contractors entering occupied properties?
Property managers should have a well-established policy.
Do they provide itemized statements with receipts for the work performed?
Every property management company should be able to provide the owner with solid documentation of where their money is going. This adds accountability and transparency to the billing process.
Do they let tenants perform repairs?
Tenants perform inferior quality work, and their lack of insurance coverage, liability, or workers' compensation could leave you liable in the event of an accident or injury.
If tenant repairs aren't allowed, make sure it's written into the rental agreement.
If you're comfortable allowing them, at least have the tenant sign a waiver and agree that the manager must approve the repairs.
Do they allow tenants to hire their own handyman?
The rental agreement should prohibit it because it can cause specific issues or problems.
What recurring maintenance tasks do they expect the tenant to perform?
This isn't considered a liability hazard, although providing these services eliminates the issue of tenant neglect and can improve tenant satisfaction which helps with retention.
What is involved in their process for preparing a property to be re-rented after a tenant has vacated? How long does this process take?
The property should get the standard cleaning, paint job, and re-keying. This is also an excellent time to consider strategic improvements to maximize rental revenue. Property managers should be able to offer effective feedback.
Don't miss a beat!
New moves, motivation, and classes delivered to your inbox.
We hate SPAM. We will never sell your information, for any reason.